Unlike the "nonprofits" trying to profit from the trail we blazed, we do more than just talk. We've been in the trenches giving cannabis and CBD to heroes since 2011.
worth of items distributed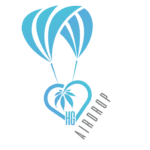 CBD provides many of the benefits of cannabis without the "high" from THC. CBD is legal under federal law, allowing for large-scale, nationwide distribution through our Airdrop program. We have monthly shipments of various items, including CBD Oil, gummies, flower, and capsules.
For members who benefit from THC products, we hold FREEDOM Giveaway Events in states where cannabis is legal for medical or recreational use. For privacy and security reasons, most events are "low profile" and only members near event locations are invited.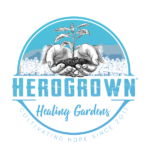 Starting next year at HeroGrown Healing Gardens, master cannabis growers will teach wounded heroes the art and skills of the trade. This practical knowledge can be used to grow medicine at home, or as a launching board into a new career.
While out in nature with their hands deep in the soil, many will discover a holistic path to improving their mental and physical health. Horticultural therapy is a time-proven practice dating back centuries. During the 1940s and 1950s, many hospitalized war veterans recovered by spending time in the garden.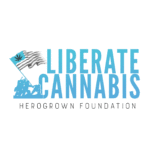 Since 2011, our 25,000+ members have served as the tip of the spear in changing antiquated perceptions and unjust laws across the nation. Our team has been directly involved in several successful legalization efforts, including meeting with lawmakers and drafting legislation.*   
The voices of veterans and first responders are heard loudly in middle America; our work will not be done until cannabis is legal across the nation.
(*HeroGrown Foundation spends less than 5% of time and resources on lobbying.) 
IN MEMORY OF ROGER B. MARTIN • 1952 - 2020