Unlike copycat "nonprofits" that take donations and merely talk about helping vets, HeroGrown has been in the trenches giving cannabis to veterans since 2011. We won't ask you for a donation because 100% of profits and royalties from HeroGrown® products go to fund HeroGrown Foundation, a 501(c)(3) nonprofit organization. This self-sustaining funding model ensures that our vital programs keep running strong.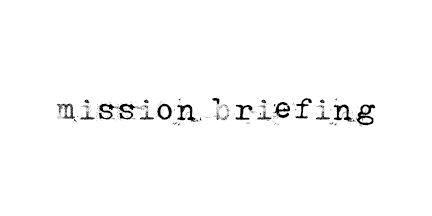 There are over 20 million military veterans and tens of millions of active and retired first responders. In the shadows, a countless number of these heroes are desperately struggling with addiction to deadly drugs prescribed for service related injuries and psychological disorders. HeroGrown Foundation is the preeminent organization fighting for their right to choose cannabis as a safe alternative.
American Heroes deserve the right to use the medicine of their choice without risking their job, medical benefits, or freedom. In addition to providing direct assistance to thousands of veterans and first responders, we work to stop employers, health insurers, and the government from discriminating against cannabis users.